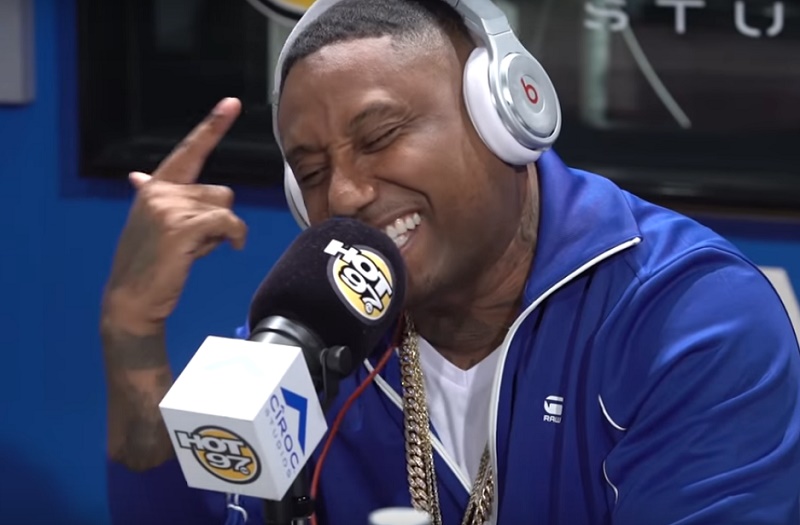 Maino stops by Hot 97 studios to kick a mean freestyle to Nas "If I Rule The World" beat which was produced by Trackmasters. Though Funk Master Flex kept interrupting the B.K.N.Y native (As he always does when you're saying something crazy) Maino was able to get back on track and do his thing.
Notable Hip Hop Verse That Stood Out: "I came through for the town to shake the city up, pound my fist on the ground and wake Biggie up. Put on a nose on all these clowns, the gig is up. Finish him, put him down he wasn't big enough, big homie, the streets know me the whores on me"
Check out how Maino got busy below.
I should be your Favorite…
"Wake Biggie up" https://t.co/S2ZQ3j97yE

— KOB Maino (@mainohustlehard) August 2, 2018
Like what you've read? Share it with your followers. Thank You