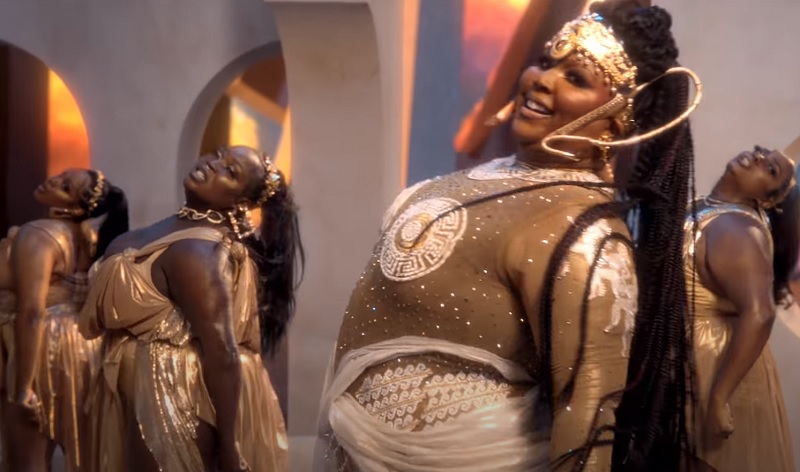 Lizzo links up with Cardi B for her latest single and visual title "Rumors", which is a song she had in the kitty since February of this year, and decided it was the right time to drop it before the summer ends. The theme of the video pays homage to Disney's Hercules and I thought they did a damn good job at putting everything together.
The title of the song itself will never go out of style as long as there's an earth, moon, and sun. Lizzo & Cardi are basically telling you that if you feel a type of way about them then that's a "you problem" not there's.
Check out how they clap back at all the rumors/haters in the video below.
Are we.. are about to kiss rn? ? https://t.co/nE1JfgBVIL

— ALL THE RUMORS ARE TRUE (@lizzo) August 11, 2021