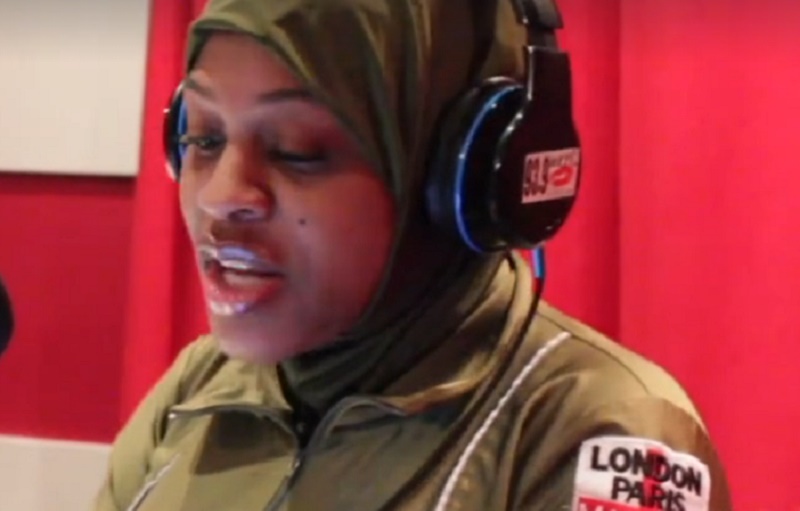 A few successful Afro-American entertainers are catching mad-hell from people who doesn't care too much for President-Elect Donald J. Trump. Chrisette Michele is the latest victim of backlash from people for deciding to perform at the next president of the United States Of America Inaugural ceremony 1/20/2017.
Fellow R&B singer/ radio host of (The Fam in the Morning show) Lil Mo slammed haters for coming at Chrisette Michele in one of her most passionate ways ever. Check out a video of Lil Mo bringing some clarity as to why people should get over it AKA get a got-damn grip, after our texted commentary below.
Here are our thoughts on everything. A lot of Afro-American people chose to stay home this election and what happened? Donald Trump happened and he's our President whether people like it or not. It's something we'll have to deal with for the next four years or maybe even eight years if people decide to sit at home again.
Being bitter and angry will not get people who are upset with Donald Trump being elected anywhere. Dialogue with a man that's to be commander and chief will give him some insight as to what we expect out of him for the next four years.  What people fail to realize is that no matter who's in office there's only such much they can do. As a people, we must rise above some of the conditions that plague our communities today. It's best to take a page out of President Barack Obama's book and organize, strategize a plan that'll assure our children's future is safe in the hands of us, not Government.
Like what you've read? Share it with your followers. Thank You