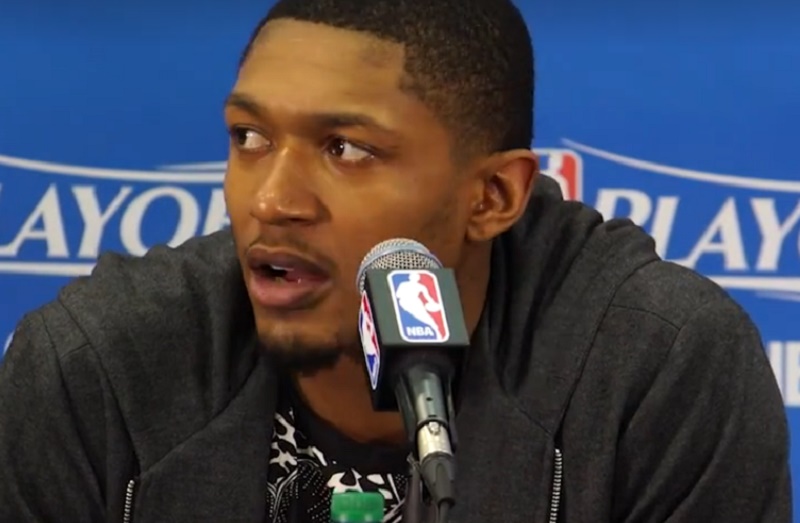 The Washington Wizards struggled to get road wins against an Atlanta Hawks team who is very competitive and not to be taken lightly in the playoffs. Onlookers watching this matchup between the 4th and 5th seed teams are saying both teams are winning because of home court advantages, and we'd almost have to agree with them, but in the playoffs, it doesn't matter if you're playing your opponent on the moon it all boils down to who wants it more.
With the Wizards having home court advantage the odds of Atlanta winning the series is a long shot, however, Atlanta digging themselves out of a 0-2 whole breathed confidence into a team that feels like they have Washington's magic number.
If you thought the first road game in Atlanta was intense, last night's game was super fast and costly at times for both teams. We're not going to get into individual stats, numbers or who had the best game concerning the Wizards, but we'll say there needs to be more aggressiveness in the paint area if Wizards are looking to run away with the series. Washington and Atlanta will slug it out Wednesday at the Verizon Center and whoever wins this game won't determine who wins the series but it'll definitely give the edge to win it to the hungriest team.
Like what you've read? Share it with your followers. Thank You