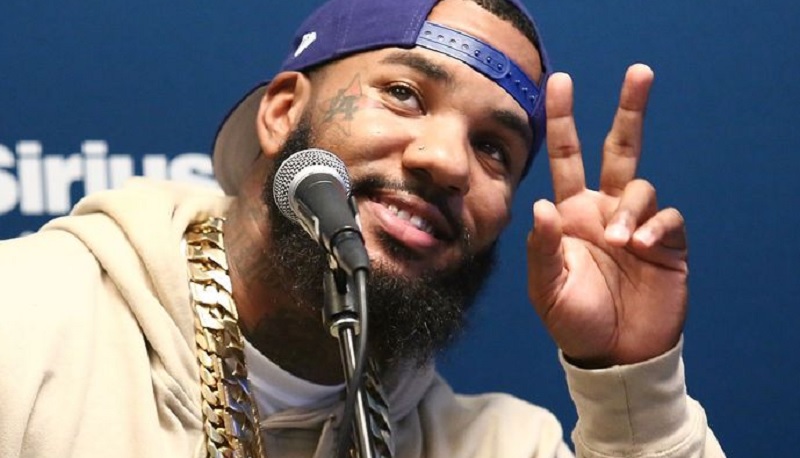 The Game wants to "Normalize Being Normal Again" but what is he really talking about? Post covid-19 normalcy? Given the fact there's a pandemic still going on with people currently wearing mask and practicing social distancing in most states one may honestly mis-comprehend his statement. The 41-year old Compton, CA native took to his Twitter handle in a short paragraph detailing what he meant.
Let's normalize being normal. You don't need a Chanel bag or a BBL to be considered beautiful & feel like you're more of a woman. And my n*ggas, working a regular job & driving a cool lil whip is still cool af to me… stop letting this social media shit f*ck y'all heads up !!!
As we say on social media today "Where's The Lie" regarding The Game's statement? Another trending phrase that I like on social media is "Self-Love". When you're happy and content with the real you, you're a superstar low-key and don't even realize it.
Just have a relationship with God…. Literally the only person you can trust to love you the way you deserve.

— The Goat (@thegame) June 15, 2021
View this post on Instagram