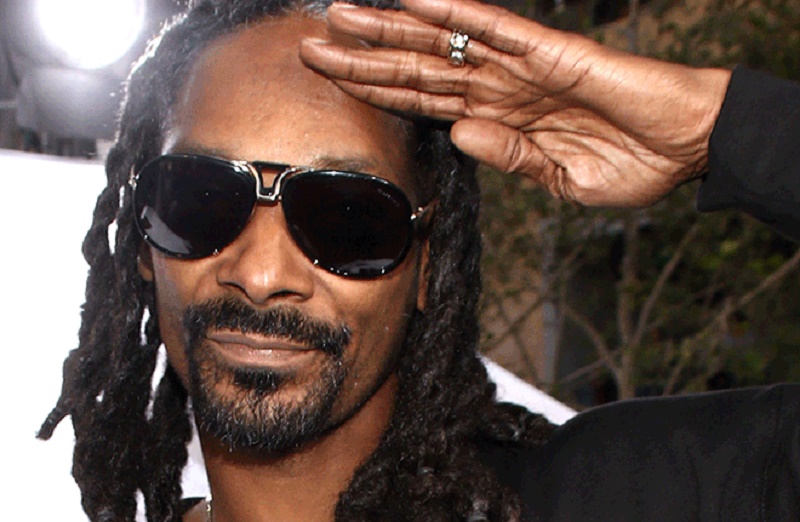 This years Hip Hop BET Awards had mixed reviews due to a age-gap in viewers who wanted to see older rappers in the game put it down. The ceremony kept it pretty balance with speaking out on social injustice among other problems we face as Afro Americans today. What did I think about this new wave of Hip Hop gracing the only stage we're recognize mostly? I thought it was something fresh and new because unlike past BET Award shows it didn't have a lot of up and coming artist making a name for themselves.
There were times certain artist performed and I couldn't understand anything they were saying but the beat was dope as hell. Legendary west coast rapper Snoop Doggy Dogg was honored last night with the "I Am Hip Hop" Award and during his speech he dropped some game on today's rappers who may feel like their misunderstood because of their style of Hip Hop. Here's what he had to say below, followed by a weigh in from me.
I also want to say to all the young rappers that's in the game right now, a lot of people don't understand y'all and y'all misunderstood. They didn't understand me in the beginning either so you gotta keep pushing, stay who you are, be original, be diverse.As a young MC, as a young artist, you gotta always be who you are because at the end of the day, you gotta live with who you are.
He has a valid point that needs to be taken very seriously if you're a new artist today. How so? 25 years ago Hip Hop was more creative and unique with everybody having their own style and flow. There was groups that came out back in the 90s who I myself couldn't understand a damn thing they were saying but I was jamming to it because it was different. Group I'm talking about? Das EFX. And not only them because you had other groups like Bone Thugs N Harmony, Twista, Busta Rhymes, and Old Dirty Bastard. All those MC's and groups I just named was very hard to understand when they first came out but now their living legends in Hip Hop.
So if you're a new rapper no matter your style or way of flowing you really should believe in yourself because at the end of the day nobody else will if you don't. You've made it this far and music lovers will catch on to what you're trying to say in your music soon. However, here's where Hip Hop heads have a disagreement with the younger generation of today's Hip Hop. 40% of the rappers that are even signed or on their way up are sounding too much alike, and it makes it even worse when everybody is using the same beat-maker / producer. That's where your criticism lies young rappers. Checkout Snoop Dogg's acceptance speech below, and let us know what you think.
Like what you've read? Share it with your followers. Thank You