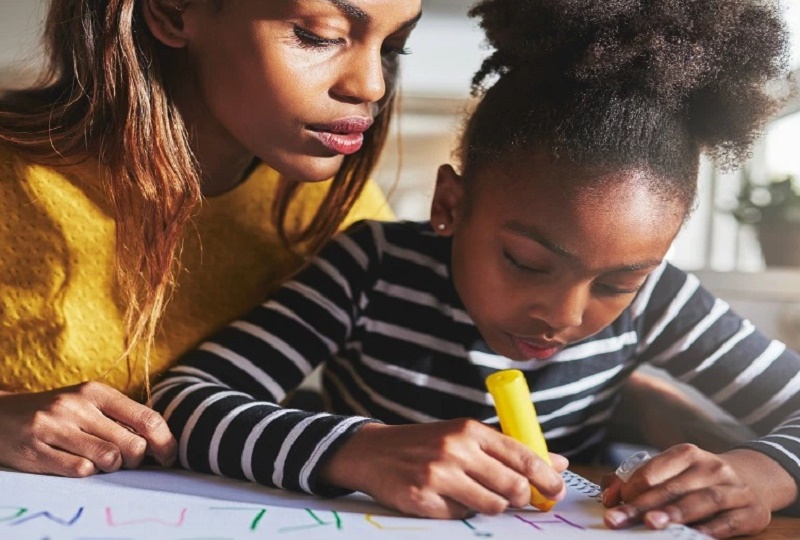 Me personally, I think all moms should be compensated bi-weekly for their patients, love, care, and unconditional support for their kids. And even if you compensate her we can never fully repay our moms for all that they do. During the past several weeks' the globe has been hit hard with COVID-19 and it has forced our moms to be at home more than they wanted to. School closures prompted moms to homeschool their kids for the remainder of the school year.
The government has stimulated Americans with some funds to get by until things clear up and which is a great thing. The greatest thing they or we the people can do is raise money to support fulltime moms during this pandemic which just so happens to be curving slowly. Yes, it is a fulltime job to be a mom and they need to know they are appreciated not just on Mother's Day but every chance we get to show them how much they mean to us.
Some would read this and say "Well, it's too late now because the pandemic is on the decline" and I'll reply "Moms need to be taken care of by way of compensation and much-needed vacation to Jamaica or the Bahamas somewhere".
The crazy thing about this short article is I dreamed about this the night before. Why did the notion to compensate homeschooling moms pop up in my dreams? I honestly couldn't tell you why but I felt it in my spirit and my soul to get up and write what was revealed to me in my dreams.
When you're driven you should drive knowing that your navigation to wherever your destination may be is lead by something greater than yourself. Hopefully, this article about moms being compensated won't fall on deaf ears. Thanks for reading and Happy Mother's day EVE to all of the wonderful and amazing moms worldwide.
Like what you've read? Share it with your followers. Thank You