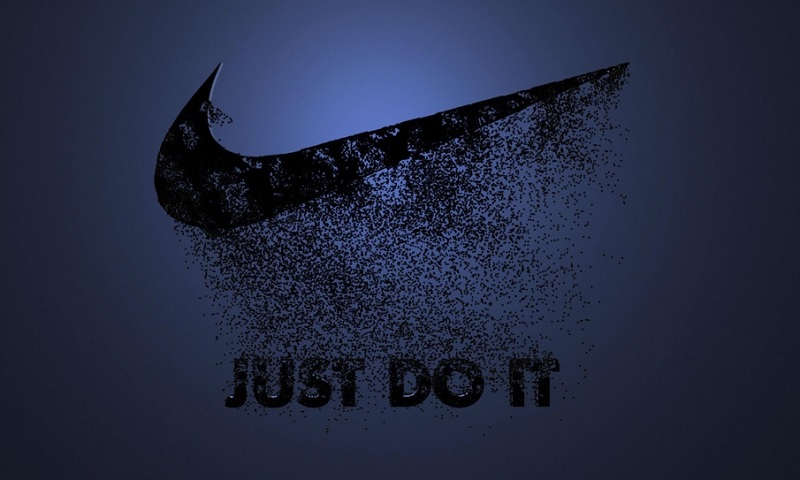 Nike has given some of their employees the week off to focus on mental health, a trending topic the world can relate to every once in a while. There's nothing wrong with a good powering-down to get away from your work environment. According to KGW8 News, Matt Marrazzo, senior manager at Nike, took to social media to elaborate Nike's reasoning as to why they decided this was a great idea.
In just about an hour, teams at Nike will start closing their laptops for our regular Summer Friday hours. But today is *extra* special.

Nike HQ is also powering down for a full week off starting next Monday. Our senior leaders are all sending a clear message: Take the time to unwind, destress and spend time with your loved ones. Do not work.
If "They really get it was a company, Nike would be it". Providing a service for someone can get in the way of family life. A study has shown that 32% of married couples or more like to end in a divorce due to never having the proper time because of work. Sounds crazy but it's true.
Matt Marrazzo also noted that 2020 was a rough for everyone dealing with Covid-19, and that resting up to recover is key. I agree with him. The question is, will other companies follow the leader? Because Nike is the first company to take a stand on mental health. Should other companies "Just do it like Nike", we'd be looking at the dawn of a new day in how workers are being treated in America.
It's times like this that I'm so grateful to be a part of this team. In a year (or two) unlike any other, taking time for rest and recovery is key to performing well and staying sane. This past year has been rough – we're all human! and living through a traumatic event! – but I'm hopeful that the empathy and grace we continue to show our teammates will have a positive impact on the culture of work moving forward.

It's not just a "week off" for the team… it's an acknowledgment that we can prioritize mental health and still get work done.

Support your people. It's good business but it's also the right thing to do.