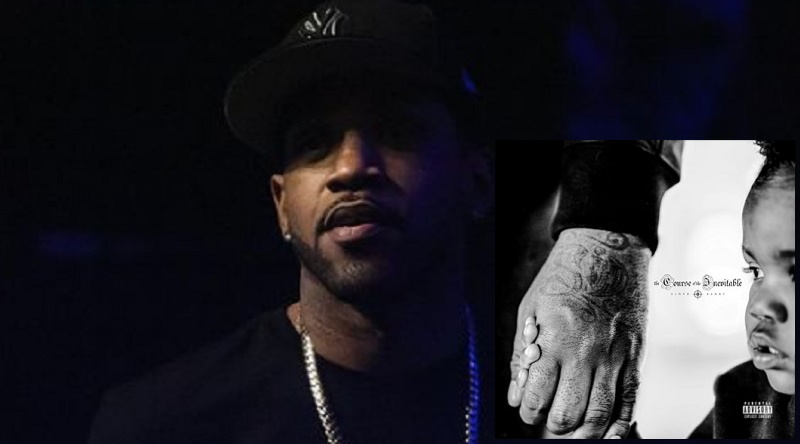 Lloyd Banks gets the assist from fellow New York native Benny The Butcher for brand new single "Formaldehyde" which is track no. 5 on his recently released project The Course Of The Inevitable. Lloyd Banks is regarded as one of the most respected MC's through out his career despite the hurdles he had to overcome. 
What tracks stood out most to me? Well, Banks will zone you out the whole damn album. Of course you look for nice production when consuming a project but this guy is among the top 20 rappers of the new millennium that you really have to slow down and pay attention to those heavy bars.
To say Mr. Banks has gotten nicer over the years would be a true statement but the facts that are being laid out before you is the homie been nicer than most way back when. Check out brand new Lloyd Banks below. 
Shout to @JColeNC for supporting "The Course Of The Inevitable" available now! On all Platforms!! ?? pic.twitter.com/HwH9zgUXEX

— Lloydbanks (@Lloydbanks) June 7, 2021