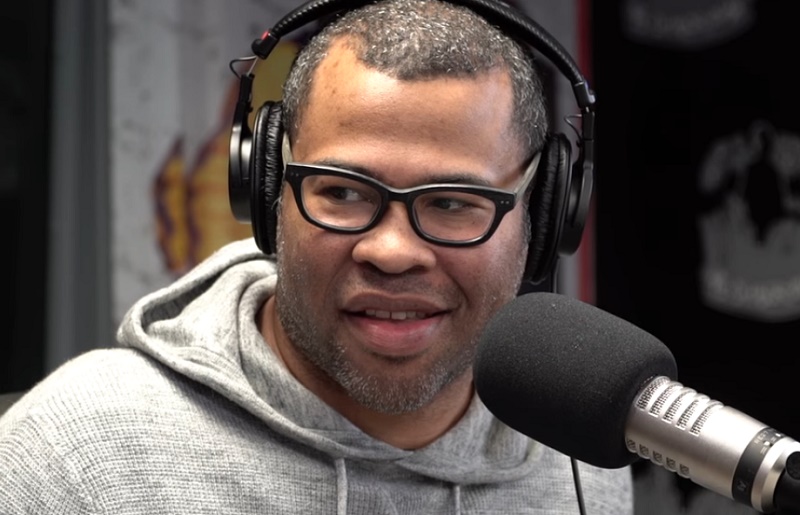 Comedian/ actor and director Jordan Peele stops by Big Boy's neighborhood to discuss his directorial debut scary- movie "Get Out" which is set to hit the big screen February 24th. Big Boy raved about an advance screening of the movie without giving away too many details and suggesting that it is a must see movie.
What we didn't know is that Jordan has written this horror flick which pretty much makes him the bus driver and the passenger. We sort of seen signs of Jordan Peele having a dark and twisted side to him from Key & Peel's "Make-A-Wish" sketch on comedy central a while ago.
Big Boy TV: What made you go from what we kind of know you as like Key & Peele, the satirical comedian great parodies, everything into saying you know, let me try this other genre of horror?
Jordan Peele: You know, I got this dark twisted side. I wanted to come at it with a different approach because this movie is about racism. We made this movie when Obama was in office when I wrote this script, and we were in this climate it felt like it was taboo to call that racism. People are trying to say we're in this post-racial America. So This movie was like me showing why we are not. Obviously now there is no mistake.
Check out Jordan Peele's interview with Big Boy TV below, and let us know what you think.
Like what you've read? Share it with your followers. Thank You