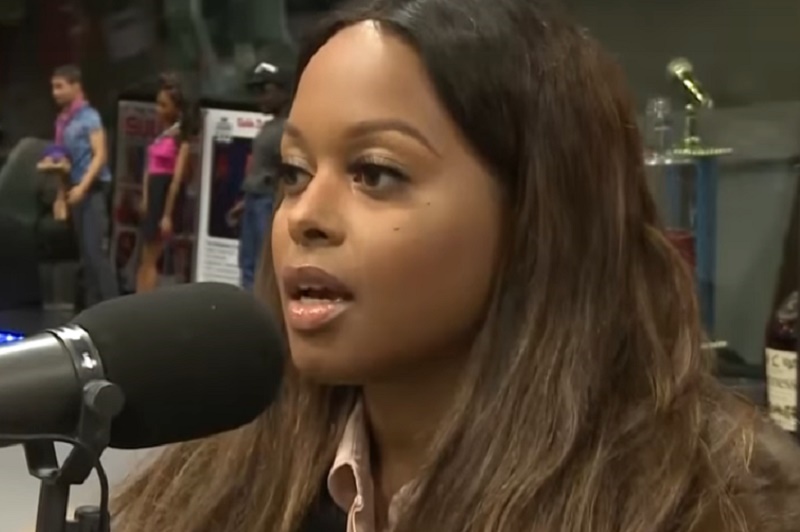 Beautiful songstress Chrisette Michele has come under fire for singing at President Trumps Inaugural last Friday with some people calling her a sell-out, she's not down anymore among a lot of negativity thrown her way. There are even reports of Michele's family disowning after she performed for Donald J Trump, and we think that is so freaking petty and here's why.
A personal story of mines I'd like to share with you guys: This election I voted for Hillary Clinton and a close family member of mines voted for Donald Trump. Hillary Lost, Donald Trump won, and guess what? I still love that person with all my heart because we are all made differently and unique to pick and choose whoever we want to support.
Chrisette told the Breakfast Club that she agreed to perform at this year's Inaugural to represent the minority here in America. She felt as though she had to do it even though her manager was like "Hell To The No" when they first received the call asking her to perform. She also addressed Spike Lee for coming at her sideways and more in the interview below.
Like what you've read? Share it with your followers. Thank You