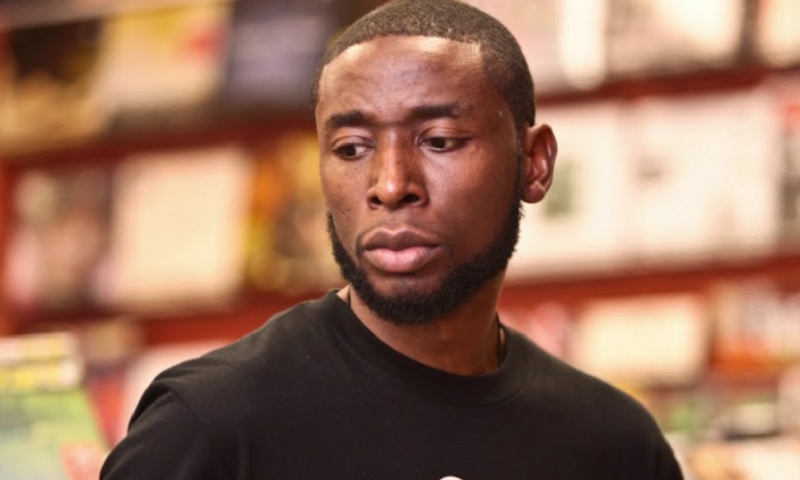 9th Wonder has a message for rappers inquiring beats from him, and it's something most beatmakers/producers rarely encourage. Often when rappers get on their feet and can afford to invest in their rap career, they go looking for the hottest beatmaker smoking! Even though one can argue the old cliché saying "you get what you pay for" there's still the underlining factor of will fans gravitate to you and your investment? It's a gamble, and when you take risks nothing is guaranteed.
The Winston Salem, NC native took to Instagram to drop a gem on rappers who may be looking to acquire his services.
Rappers. Please… before you inquire about beat prices from me… PLEASE look for the next up and coming beatmaker who lives down the street from you, because I was once the kid down the street, up and coming
Further elaborating on what 9th Wonder said, It doesn't have to be a kid from down the street. It could be your little brother or cousin cooking up in the lab just as hungry as you are. When you take the time to look around, there are hidden gems right under your nose.
View this post on Instagram